Visit Yd.com.au
Welcome to InFashionTimes, the one-stop portal for all things Fashion!
This webpage contains affiliate links. We may earn commissions for purchases made through affiliate links in this webpage. For more information, please read our
Affiliate Disclaimer Policy
.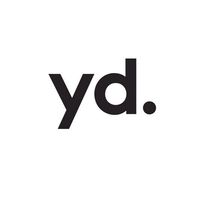 yd.
yd. isn't just a store, it's a lifestyle. And now with our yd. Online Store that lifestyle is available to you wherever and whenever you want it. We live for the night, we care about our style, and we know that a little charisma and cheek go a long way. Whether you want to pick up, fit in with your mates, or stand out from the crowd, we'll keep you up to the minute and on trend, so you know you're looking good from head to toe.
Instagram
Our cult fav! The party blazer = reinvented! #ydAustralia
Give your feet the yd. treatment! #ydAustralia
Keep your eyes on the target and Shop $100 Off Suits NOW! #ydAustralia